Hair toning

Hair toning
A beautiful haircut becomes even more attractive when is completed by the right color and shades. Hair toning slightly changes the look of hairstyle, while being a harmless procedure. Your hair will get a certain tone, which means that the coloring composition covers each hair without penetrating it, giving it a certain hue. Toning does not damage your hair, but it gives you the feeling of refreshing the look.
Airtouch

AirTouch
Changing the look and accentuating individuality can be achieved through various hair dyeing techniques. Modern hair stylists prefer to use more colors in a work, following AirTouch technique.
"Touching Air" is the literal translation of the name of this coloring method. AirTouch highlights the light strand, giving the hair a visual effect of volume.
Hightlights

Highlights
Streakes are a technique of coloring or discoloration of the hair, resulting in a color aperture, shadows, lights, a 3D depth effect, layers, shades, fluidity and movement. Also, the role of the strands is to make the color more attractive and vivid or to provide the basic color contrast.
Balayage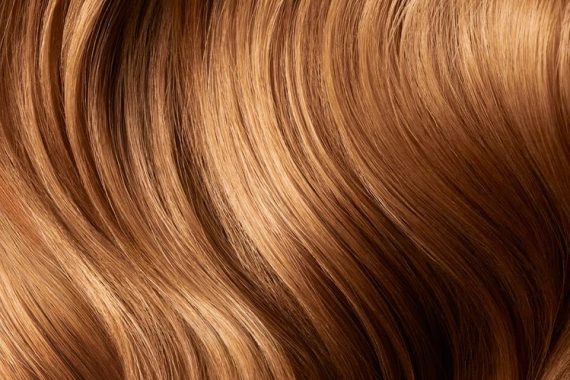 Balayage
The "Balayage" technique is more popular than ever. What makes it different from other techniques is the specific method of applying the dye to hair.
The master works only with the upper layer of the loops, applying chaotically vertical lines with a brush. This creates the effect of natural hair discoloration. Balayage is also suitable for people with darker skin because of the lighter and darker colors and shades.
Nashi Argan

Nashi Argan
Nashi Argan is a simple, stylish and efficient range that meets the needs of all women to maintain their hair beauty. Based on Bio certified Argan Oil, known for its high efficiency, Nashi Argan products offer solutions for all types of hair.
Olaplex

Olaplex
It is a revolutionary product, used by the most famous stylists, developed by renowned scientists, available at Andrei Cocieru Hair Style and Beauty Salon. It is a treatment that rebuilds hair structure degraded during chemical services (dyeing, discoloration). It is based on a chemical ingredient that does not contain silicone or oils, but which rebuilds the broken bonds of hair during and after the chemical service and makes them stronger than they were before.